some of our activities
Recent Events and Activities – During Lockdown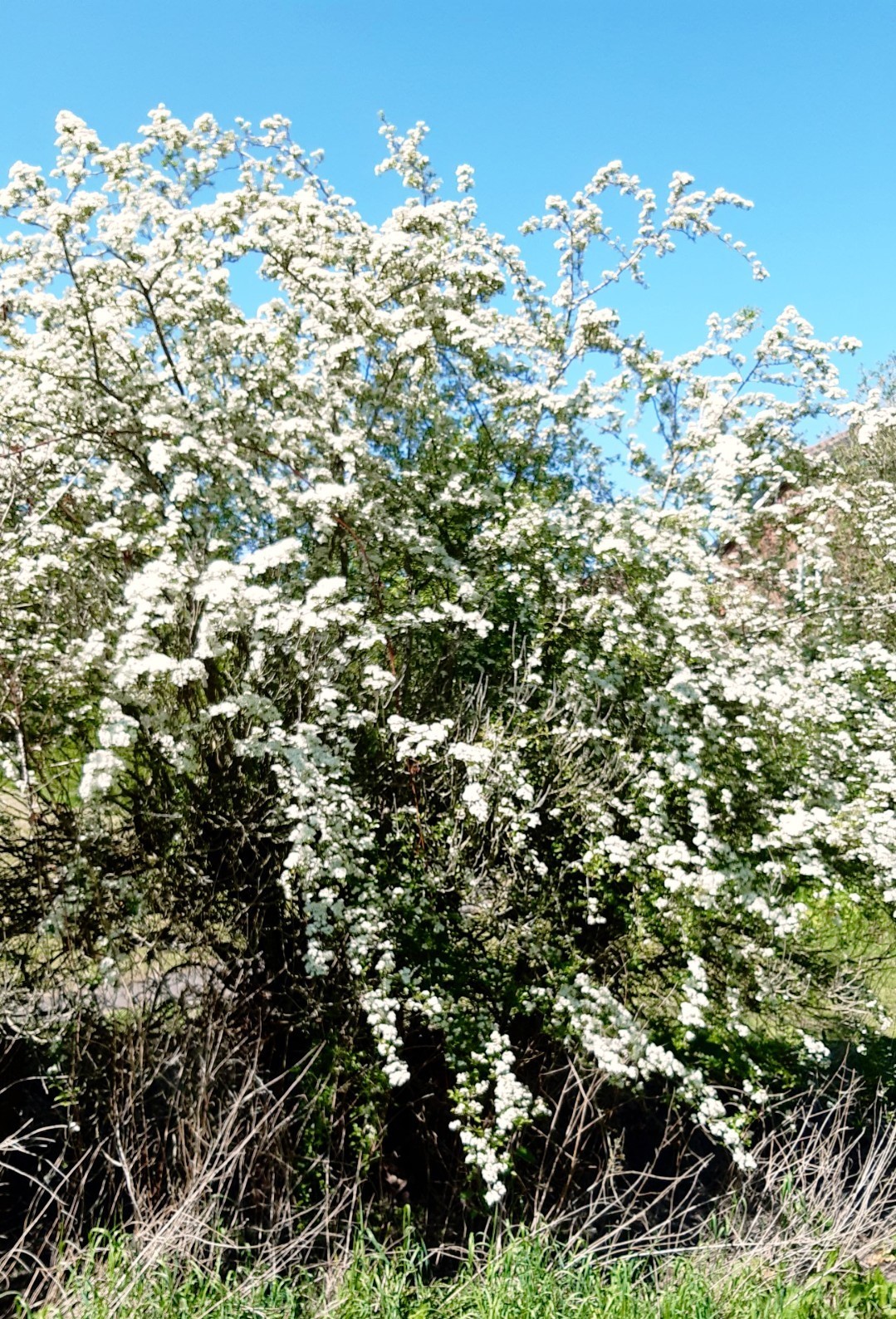 Nature
Nature was important to us all and we have Caldy Valley Nature Park on our doorstep.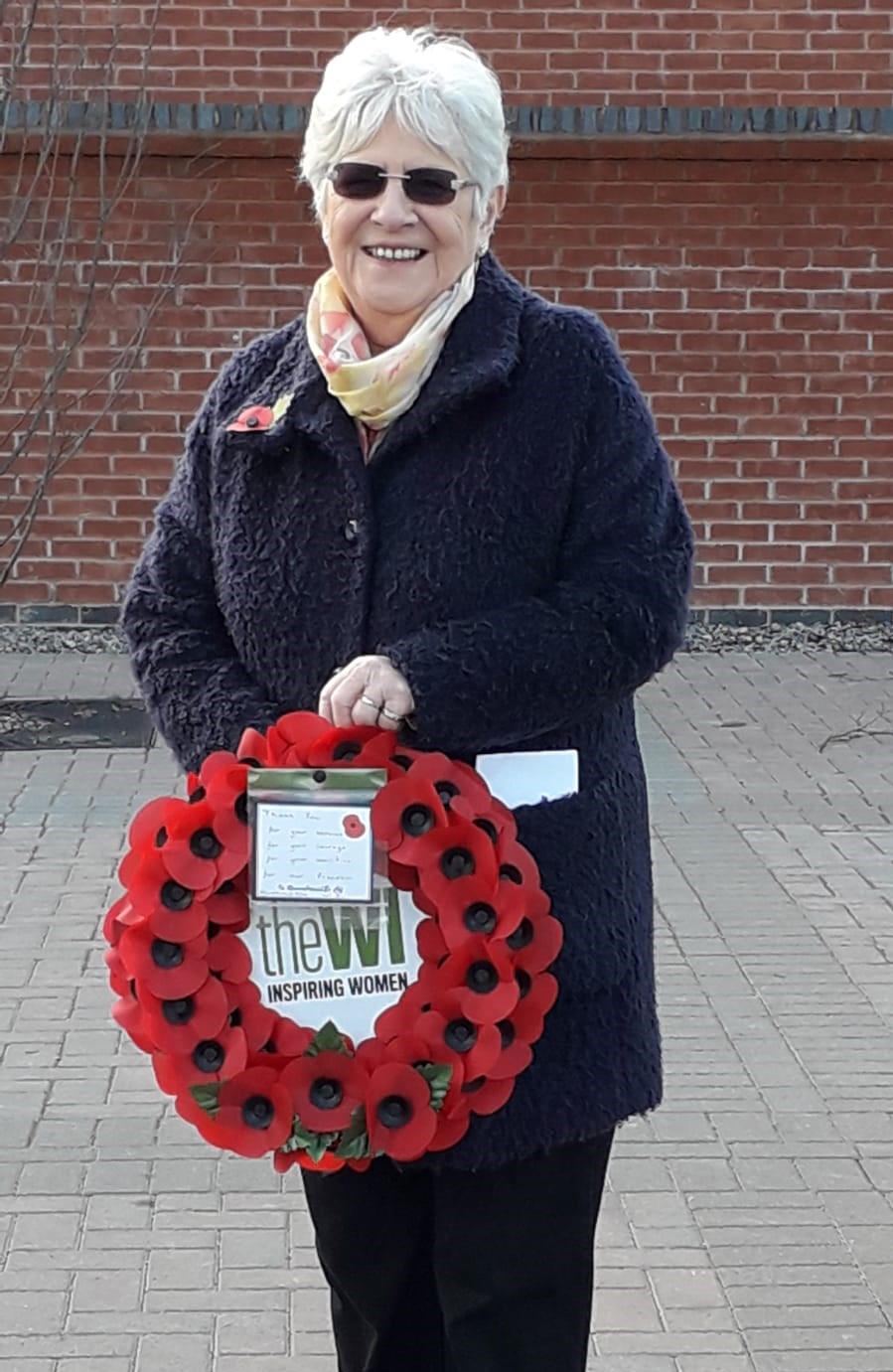 Remembrance Sunday
Our President, Ann, laid a wreathe on our behalf.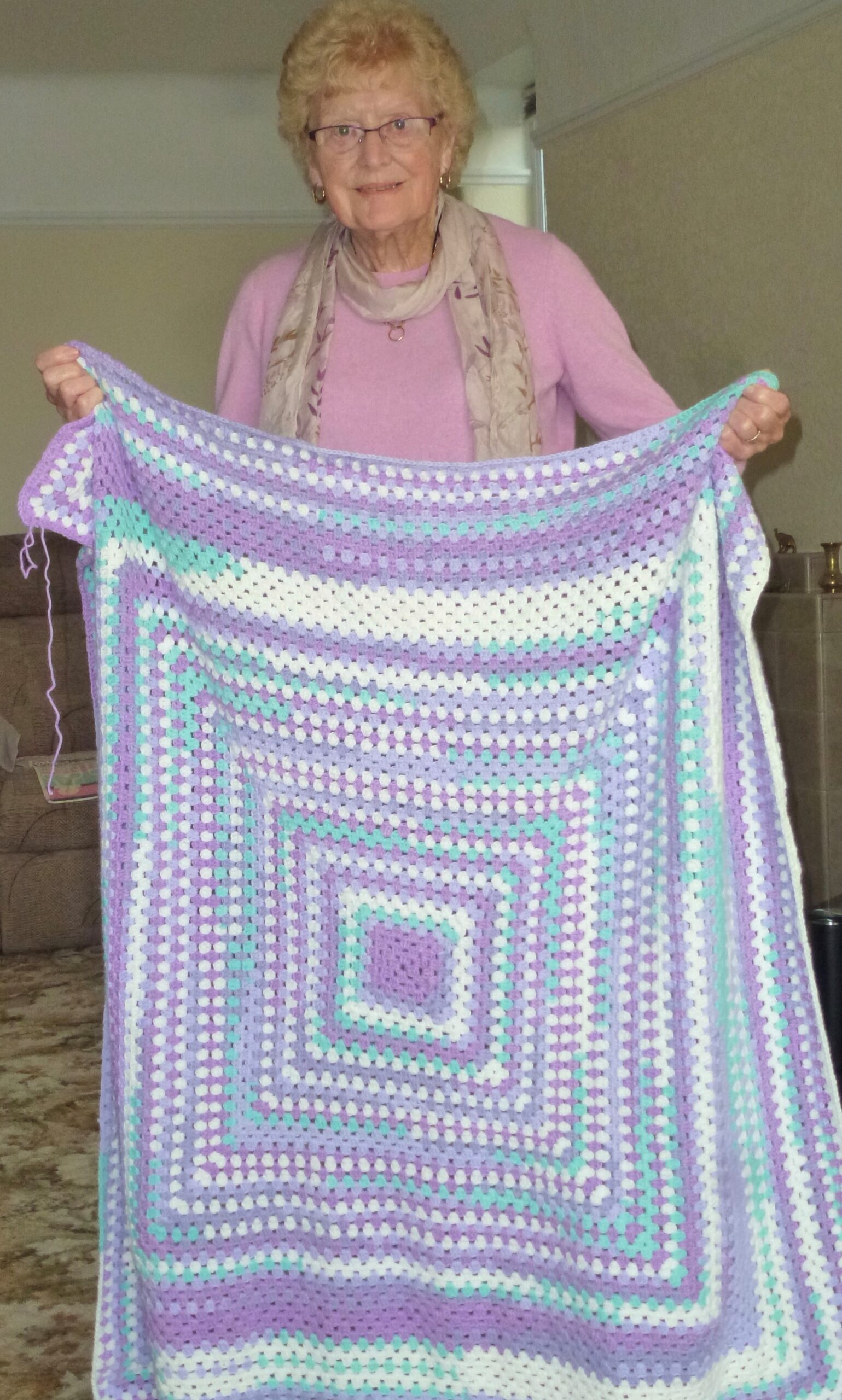 Crochet
Brenda spend her time producing this wonderful crochet blanket.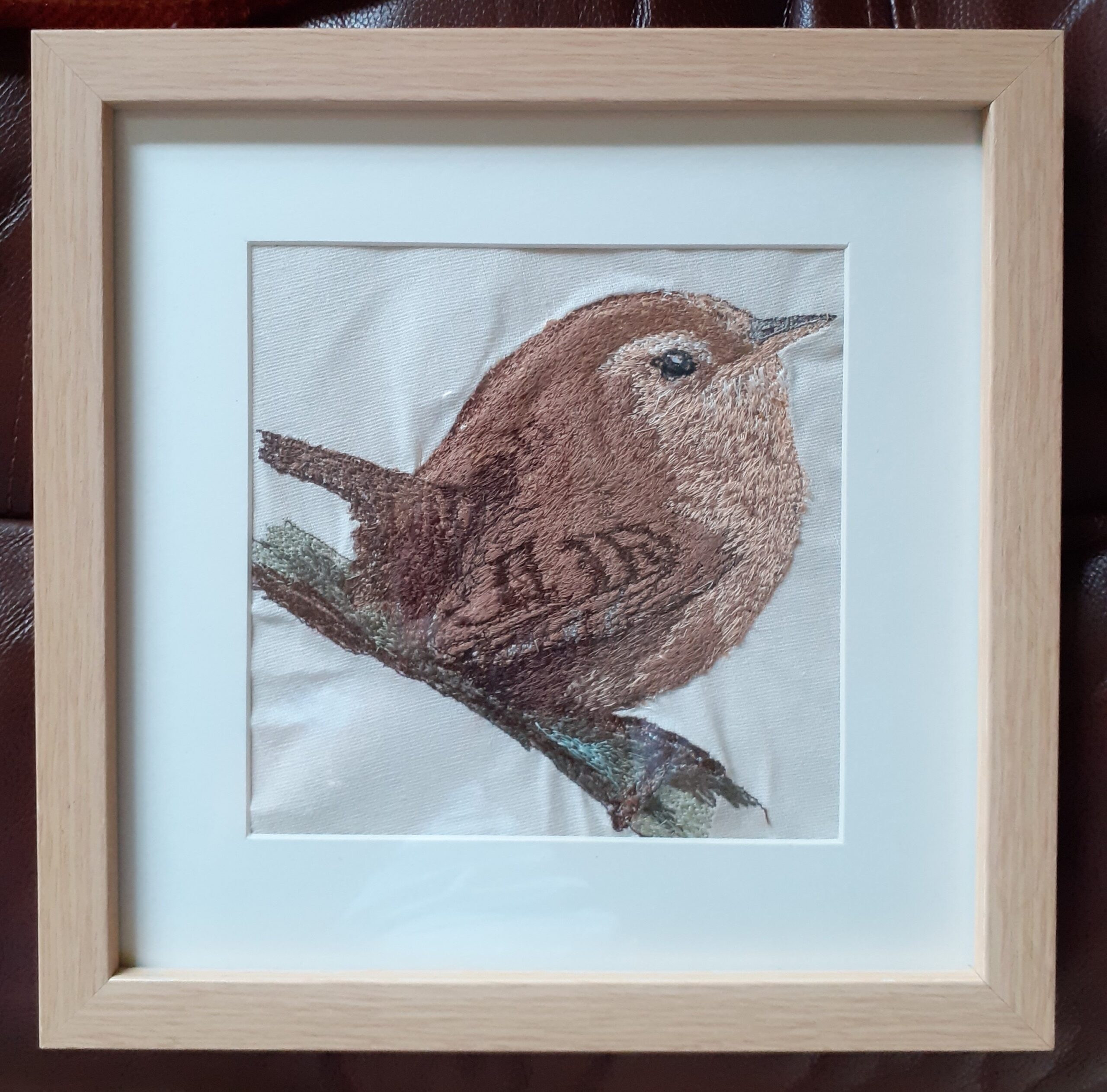 Embroidery
Further example of using lockdown to improve a skill, it's really lovely Chris.
Treeplanting
Our secretary put the effort in outside and planted trees on Jubilee Fields.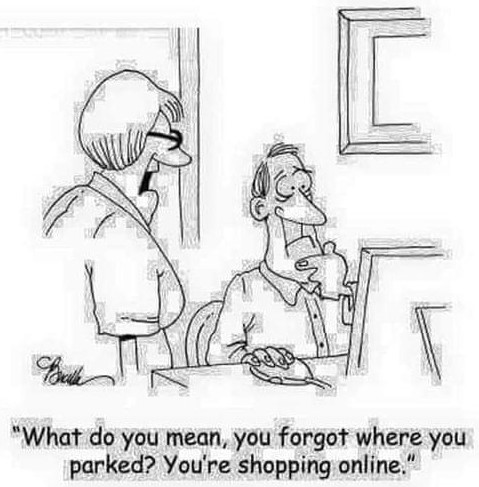 Using technology
Whatsapp came in handy for sharing a joke between members, keeping in touch and  making us smile.